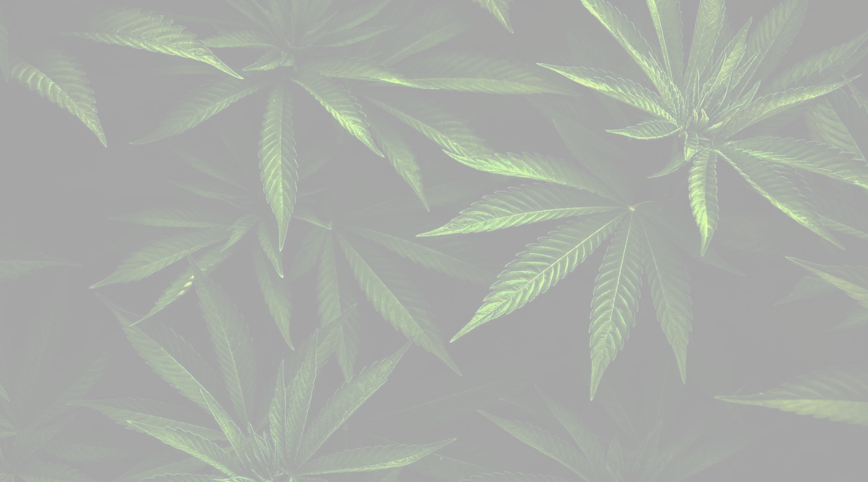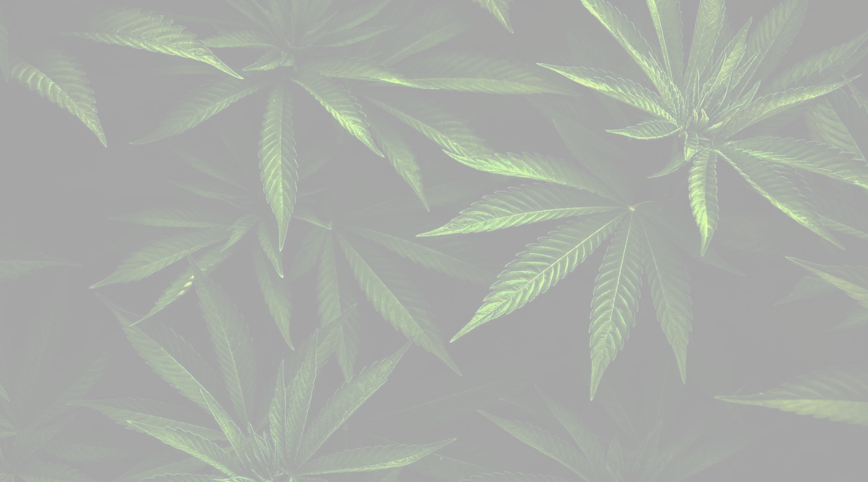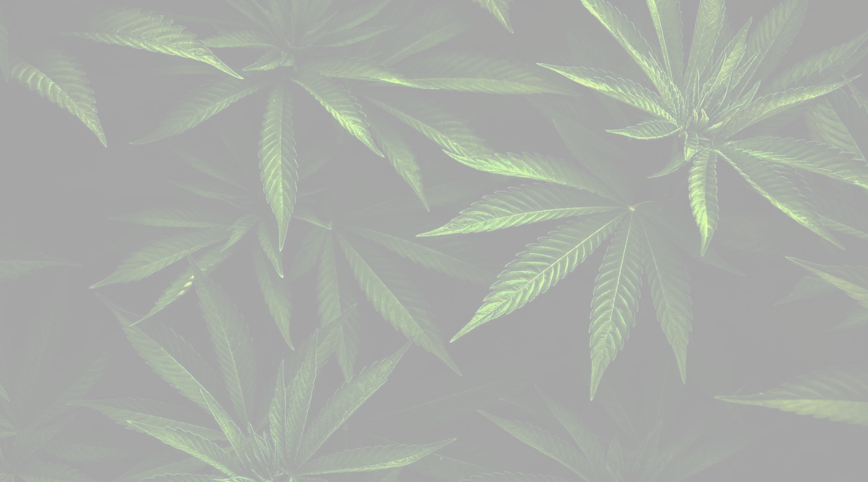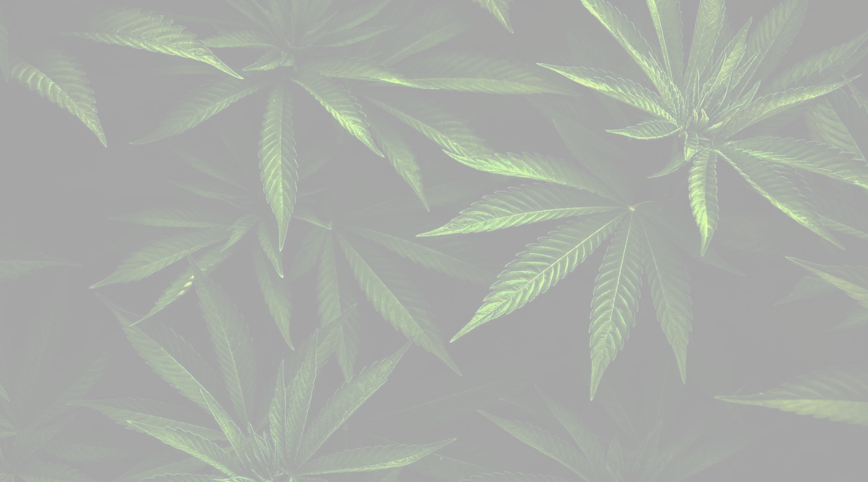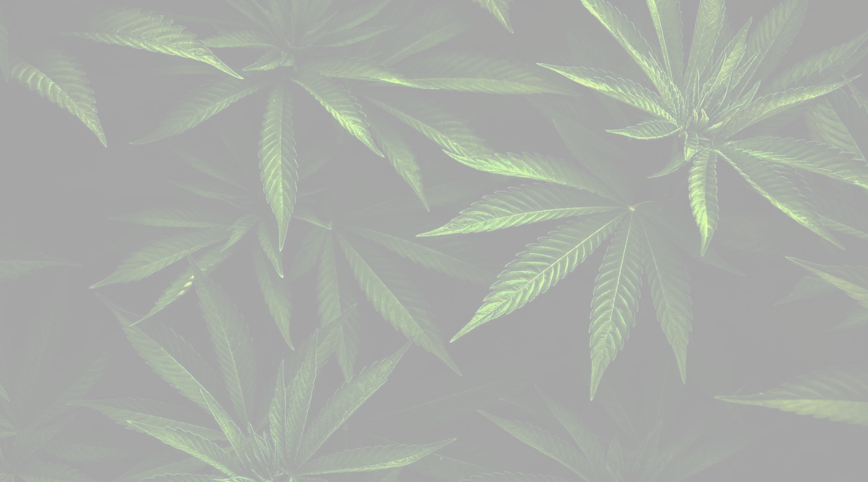 Slide 1

Industry Leading 7 Year Warranty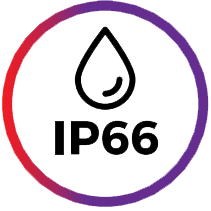 Slide 2
Solutions For Vertical Cultivation


❑ PPE 2.85 umol/j
❑ PPF 1937 umol/s
❑ Full Spectrum


❑ PPE 2.72 umol/j
❑ PPF 929 umol/s
❑ Full Spectrum

Slide 3
Increased PPFD for Single Tier Cultivation

❑ PPE 2.88 umol/j
❑ PPF 2146 umol/s
❑ Full Spectrum



❑ PPE 2.62 umol/j
❑ PPF 1325 umol/s
❑ Full Spectrum

Slide 4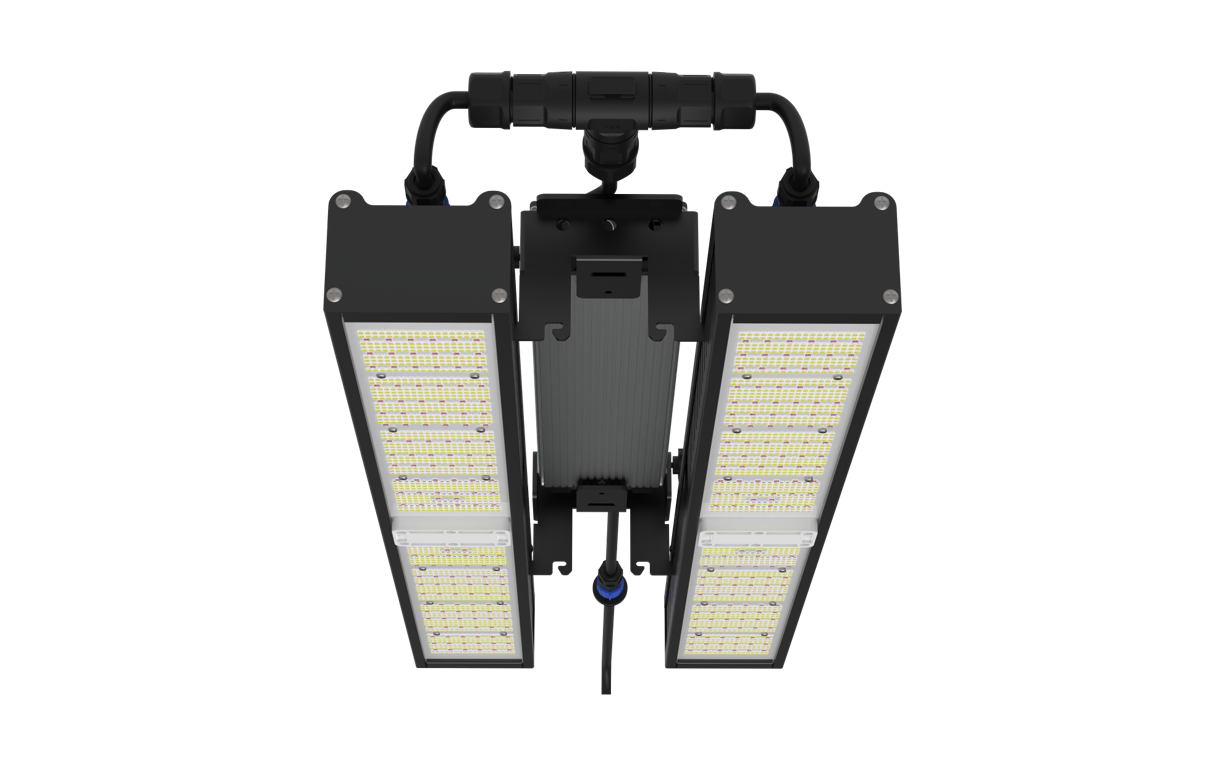 The Next Generation In Greenhouse Lighting

❑ PPE 3.10 umol/j
❑ PPF 3193 umol/s
❑ Full Spectrum
❑ Remote 480 Volt 3P Power Options

Slide 5
For Volume Pricing, Free Lay-outs
And Utility Rebate Information
Don't Take It From Us
This Is What Our Growers Say About Our LED Grow Lights
We just finished up the first couple rounds with the Neocision lights! Impressed thus far – no units failed, lights did what you said they would do and excellent yields. Installation was so simple without tools and the best part – NO out of box failures was a great first impression!
I have grown under all types of lighting including HPS and numerous LED fixtures. Not only are these Neocision Elite lights the best light – but the installation was a piece of cake and they worked with our Trolmaster controller without any hiccups. We will use these on facility #2 soon!
It was such a long road since we first met 4 years ago with all the licensing delays, raising capital, and state delays – but we finally got our first harvests in under the Neocision grow lights! Our product is fire – the quality is amazing, the yields were better than expected at up to 80 grams of dry flower weight per square foot.
Our cultivation teams love the output, the spectrum and all are happy with these lights. Two of our top quality facilities Randy helped us with were sold to leading MSOs. Randy is our "go to" for cultivation design and equipment solutions that work again and again!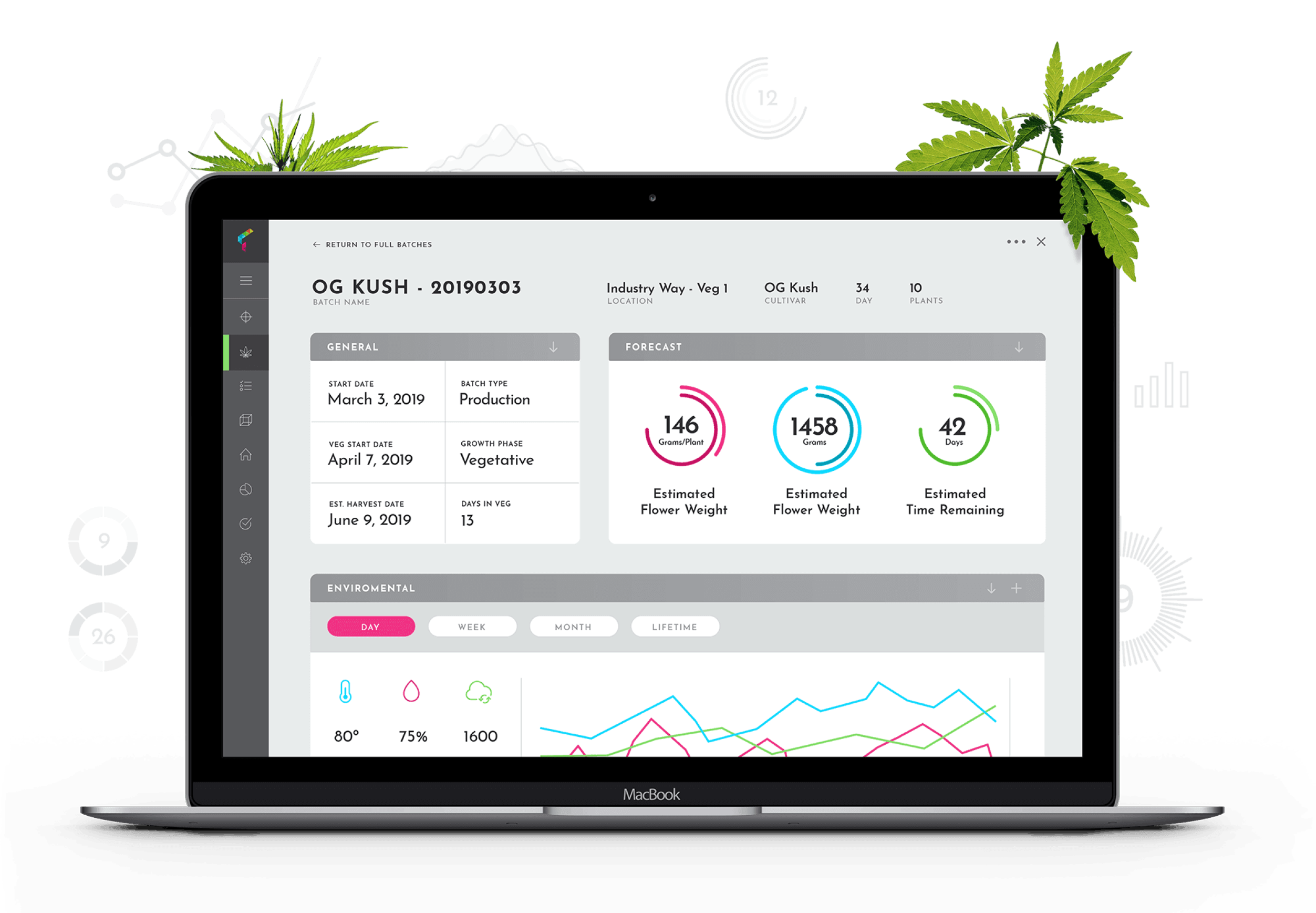 LED Grow Lights Backed by Scientific Research
Neocision grow lights follow leading lighting scientists with PHDs in physics and agriculture. Neocision grow lights are designed as full spectrum fixtures for plants at any stage of growth, resulting in stronger plants with higher yields. You can depend on Neocision grow lights 365 days a year. We designed everything for efficiency including form factor, heat dissipation, micromoles per watt and spectrum that help you maximize your efforts. You don't need an engineering degree to assemble and install – or an advanced degree in horticulture and years of research trying to spectrally tune your fixtures.
We Solve Growing Pains
Before You Have Them
Multiple Mounting Options
For maximizing use cultivation space, Neocision grow light fixtures have various options for easy mounting in any facility including vertical indoor racks, hanging over benches and supplemental greenhouse lighting.
PowerConnect Cable System
Custom cables with push lock connectors allow you to daisy chain fixtures, reducing installation costs. Your electrician installs less wiring and fewer junction boxes. You install better – faster – cheaper!
Detachable Drivers
Neocision grow lights feature a detachable driver that can be mounted directly on the fixture or mounted remotely on the side of a rack or on an adjacent wall to remove heat from your grow space.
Controllable
Neocision grow lights come with a data cable and can be controlled by any 0 – 10V controller, the standard in controls interfaces. Number of fixtures that can be daisy chained is limited by the controller used.